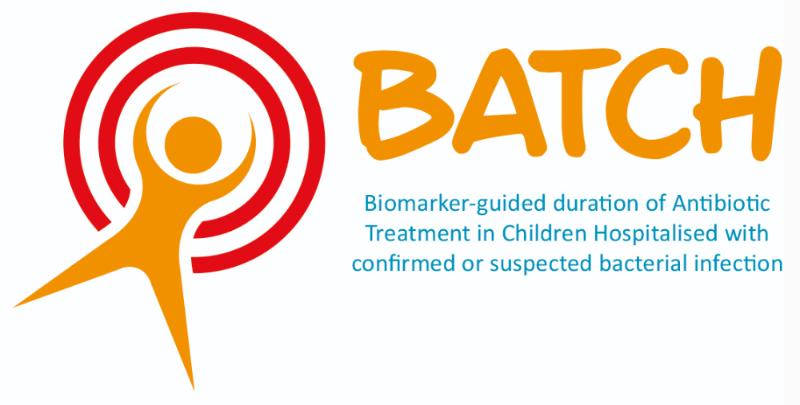 The 'Biomarker-guided duration of Antibiotic Treatment in Children Hospitalised with confirmed or suspected bacterial infection' (BATCH) trial is a national research trial to tackle antibiotic overuse in hospitalised children and reduce the spread of antimicrobial resistance. It is coordinated by the Centre for Trials Research, Cardiff University and led by the University of Liverpool and Alder Hey Children's NHS Foundation Trust.
Currently, when children are hospitalised with bacterial infections there are no evidence-based guidelines on how long to treat the infection for, and doctors may treat for longer than is necessary, leading to overuse of antibiotics, which contributes to antimicrobial resistance.
The BATCH trial will use a personalised approach to safely reduce antibiotic duration in children hospitalised with bacterial infection, through the use of a specific blood test called Procalcitonin.
Most hospitals in the NHS use a blood test called C-Reactive Protein (CRP) to monitor response to antibiotics, but it is not specific for bacterial infection and shows a delayed response. The Procalcitonin test is specific for bacterial infection and responds more quickly than CRP, but is not routinely used in the NHS. Studies done mainly in adults shows that using Procalcitonin to guide clinicians may reduce the amount of antibiotics used, reduce hospital stay, and is not associated with adverse effects such as hospital re-admission, incomplete treatment of infections, relapse or death.
A recent guideline from the National Institute for Health and Care Excellence (NICE) recommends further research on Procalcitonin testing to guide antibiotic use in children.